So I was doing my daily Blog Stalking a couple of weeks ago and got my daily fix from Carmel at
Our Fifth House
.
I love her and her Blog.
She is fabulous, has great taste and can whip up creative projects like nobody's business.
Way back on October 2 she posted about her quest for decrapification! It was basically all about de-cluttering her home… which let's face it we all struggle with constantly.
Go check out that post of hers
here
.
What spoke to me in that post was her quest to take smaller steps and do it over 31 days – the month of October to be exact.
I've been following along with her on Instagram as well.
I told myself I was going to take this 31 day Challenge.. and then I promptly forgot… that is until Day 15! Not impressive but I did decrapify something. So that counts right?


I was loitering in Home Goods the other day (yes loitering) when I came across some cute trays. Perfect Kitchen Drawer Decrapify and Organize Trays. I bought one (yes one… I don't pretend to move mountains) and took it straight home and got to work… one small drawer at a time.


Here is my dismal Kitchen Utensil Drawer (that gives me Hives every time I open it).
Shameful and embarrassing dirty little secret!
The only way to start this project was to just dump this drawer in to a plastic bin and get moving.
I decided to start with doing the same thing I did with my
Dresser turned TV stand
and paint the interior of this drawer. I would love it if I lived in the land of make-believe where people get to scrap their old kitchen cabinets and start anew with shiny tricked out cabinets…. but for now I don't.
That phase of Kitchen Reno is in a land Far Far Away….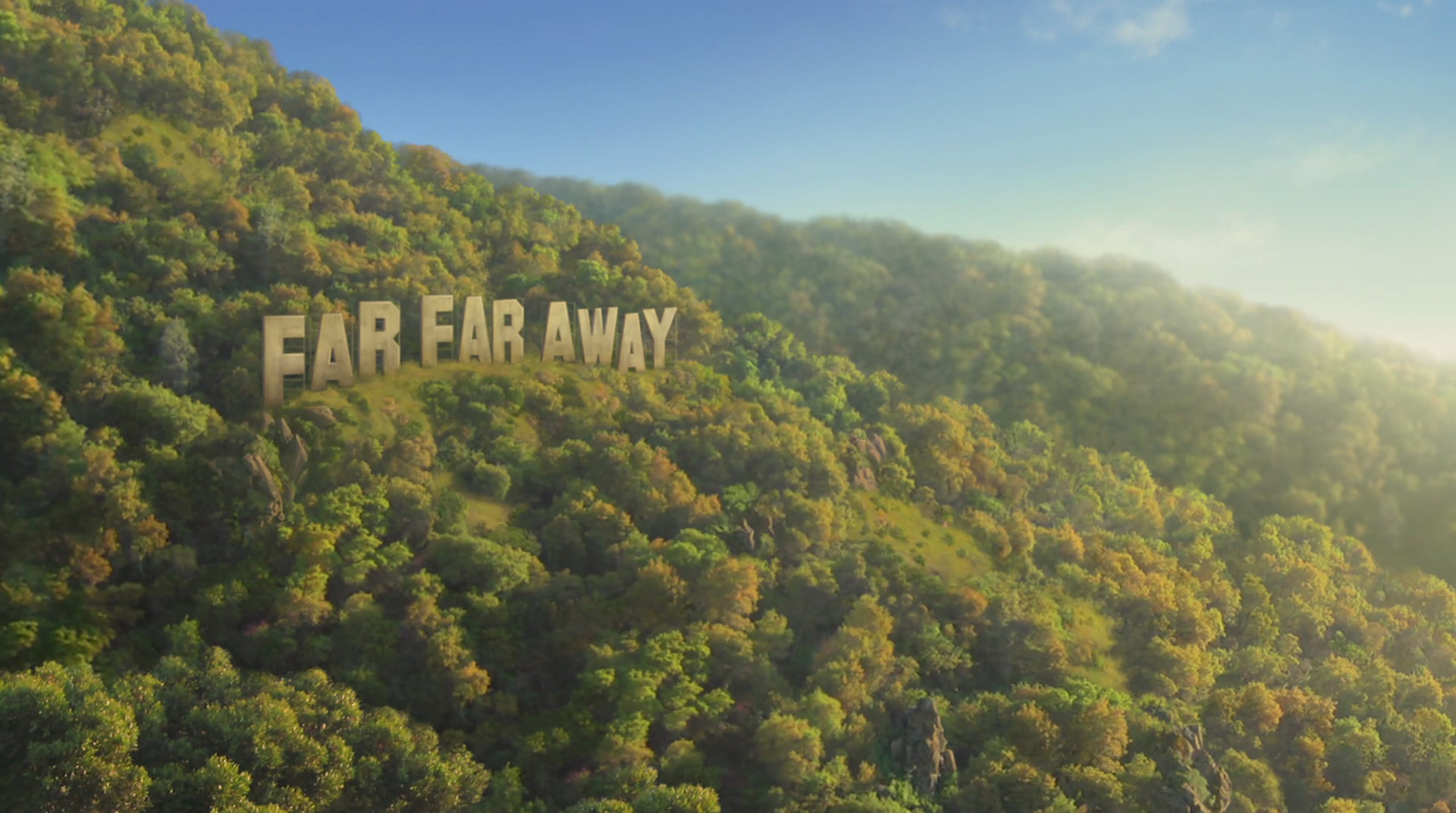 But my drawers are old and a bit tired. Painting them is the way to go!

Plus we all know I love a pop of color…. a pop of Sherwin Williams Capri to be exact.
I also took the opportunity to purge many items as I was re-loading the drawer.

Here it is all finished.
This one little drawer makes me smile now when I open it!

So… one down and 12 to go… just in the Kitchen.

Let's not talk about all the other drawers and closets that need attention.

What are you organizing?
See You Soon…..