I had all but given up on the dirty grout in our Rental Property! I had thought that the only alternative for this nastiness was to get a tile guy out there to dig out the old grout and basically re-grout the entire space…. I've heard this can be a pricey and time consuming process… so no way!


Then one day in to my Inbox came a little Blog Post from one of my fave Blogs –
The Lettered Cottage
.
They saved me and my future tenants from some seriously ugly grout! Seriously! That grout just made the whole place feel so yucky and dirty. Here is how it looked!

That grout started out a light tan color called Biscuit!
Yes… I said light tan! it basically looked almost black in person!
I cringed every time I walked in this house and had to show it to someone!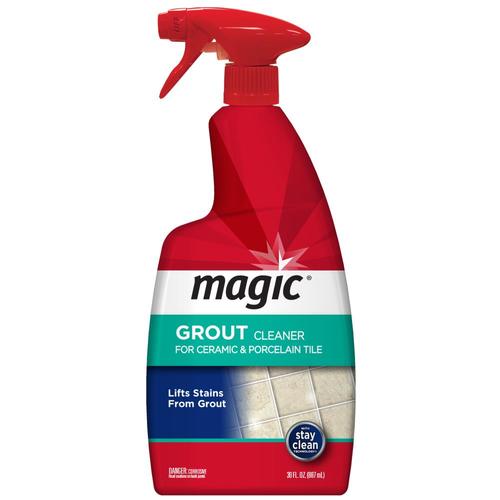 Grout Cleaner
is the first step….. and you need this to help you with that!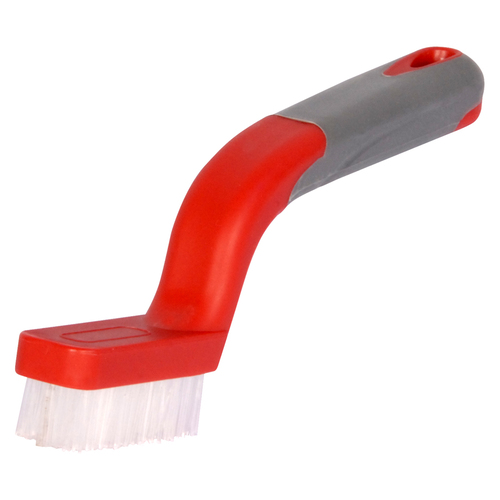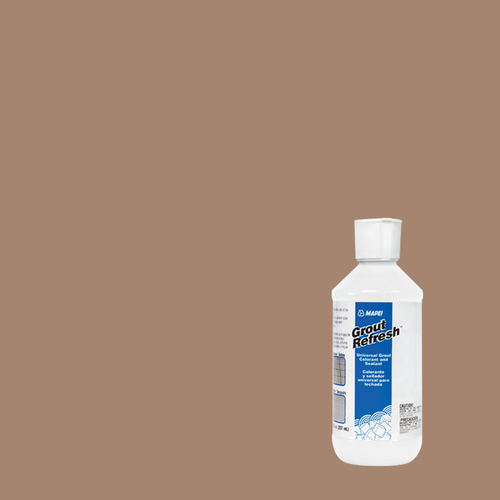 You can find all this stuff at any Hardware Store… I just happen to like Lowes. They don't pay me to say that but they should start!!


Here it is in process so you can really see the difference!

Ah yes…. I forgot about the handy dandy old toothbrush tool the Hubby used!
That one is optional…
The Hubby tackled this project because I was busy re-painting and touch-up painting over 2,000 square feet of house all by my lonesome… ugh!



Look at the snazzy new Grout!

It made all the tilework (in one Kitchen, one Entry, and three Bathrooms!) look brand spanking new.


I will have some more "After" pics soon! As I said there was lots of painting happening too over there.
Got any projects you put off forever because you thought they'd be too hard to tackle?