I am not being paid by Sherwin Williams to say how much I love them… but I do!
I love their paint.
I love their store (the one by me on Campbell).
I love how helpful and knowledgeable their employees are.
I found something new to love about them today –
Chip It!
First off, I must say where I found this new tool. When I have told you in the past that I am Blog Obsessed, I was not joking! I am obsessed with opening my email to see what new Blog Posts are in my Inbox. They are so informative and so inspiring! That's why I jumped on the Blog bandwagon… I want to inspire people – anyone! So, back to my point, I was reading
Vintage Revivals
this morning and she mentioned
Chip It
at the end of her post…. so I clicked it to check it out…. and I am hooked! I decided to use it in conjunction with some of my Pinned Room Inspirations from Pinterest.
Let's take an Inspirational House Tour!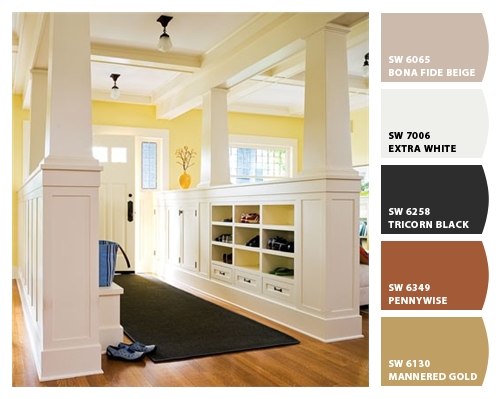 Welcome!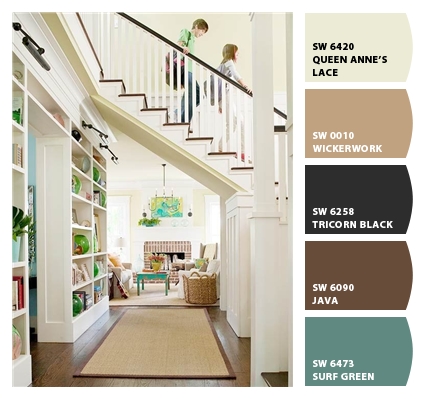 Let's sit and chat over a cup of coffee!
Hang out with me while I whip up a quick gourmet breakfast for us.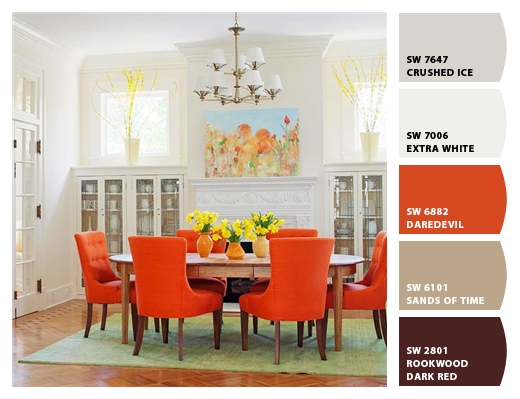 I took the time and effort to make you a gourmet breakfast… so sit and let's eat.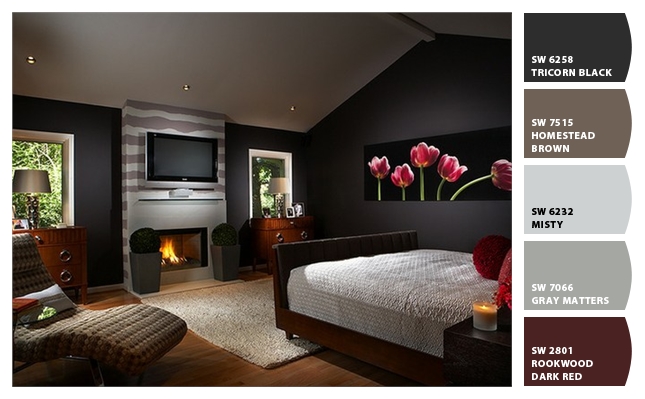 That was a filling breakfast was it not? A nap you say? Go ahead and rest in my guest room.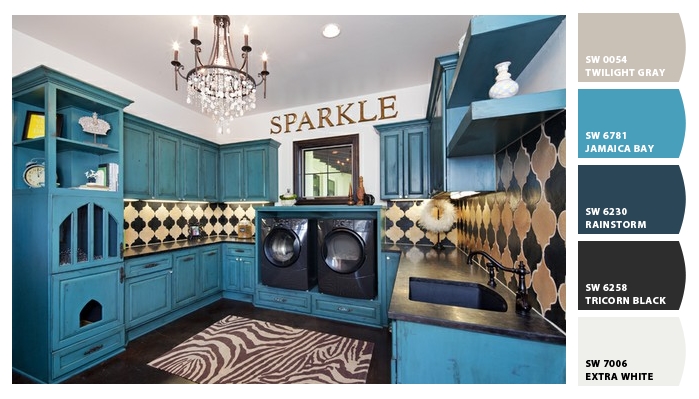 Yes my laundry room is beautiful! Makes you want to wash clothes you say? Please by all means wash mine.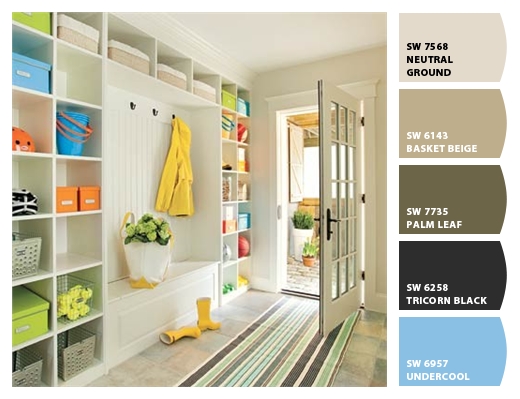 Uh-oh… looks like clouds are coming in. MIght be rain! Thank goodness I have an extra rain coat and boots right here! See you later friend!
Thanks for hanging out at my lovely home today!
I LOVE Technology! What technology are you obsessed with? Which blogs are you obsessed with?
See You Soon…..